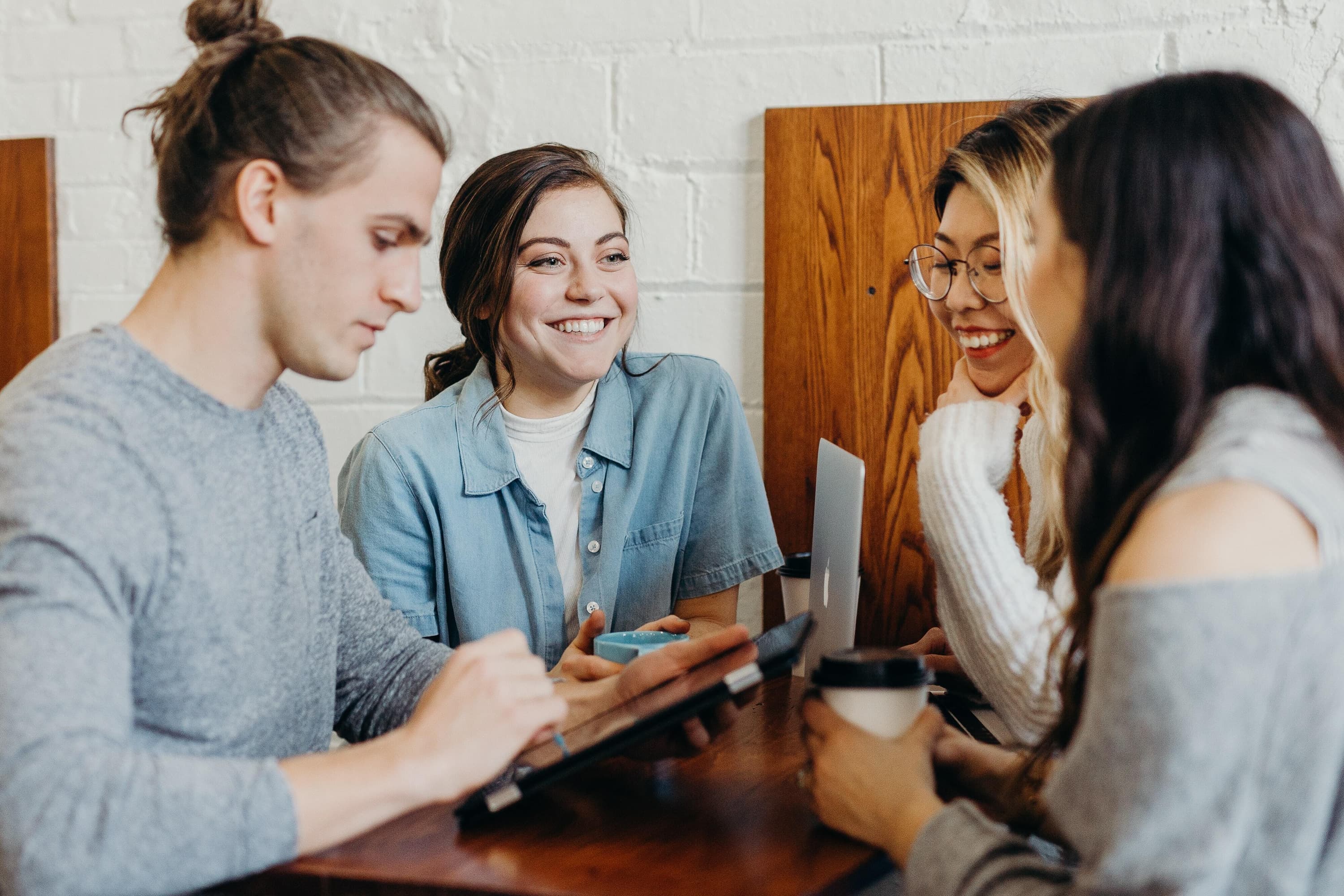 The results are in. Just over 50% of peo­ple say that feel­ing appre­ci­at­ed at work is a ​"must-have." Yet, 65% of work­ers feel unap­pre­ci­at­ed at their jobs, and it's a sig­nif­i­cant rea­son why 2 in 5 employ­ees plan to leave their jobs after the COVID-19 pan­dem­ic is over.
The pan­dem­ic blurred the line between work and home, and as a result, employ­ees are putting in more hours than ever before. It's no won­der why they want to feel appre­ci­at­ed for their commitment.
Appre­ci­a­tion is no longer option­al. It's a must-have for employ­ers who want to be among the win­ning com­pa­nies in the next decade.
So, how can com­pa­nies bol­ster appre­ci­a­tion in the workplace?
The Challenges With Work Appreciation Programs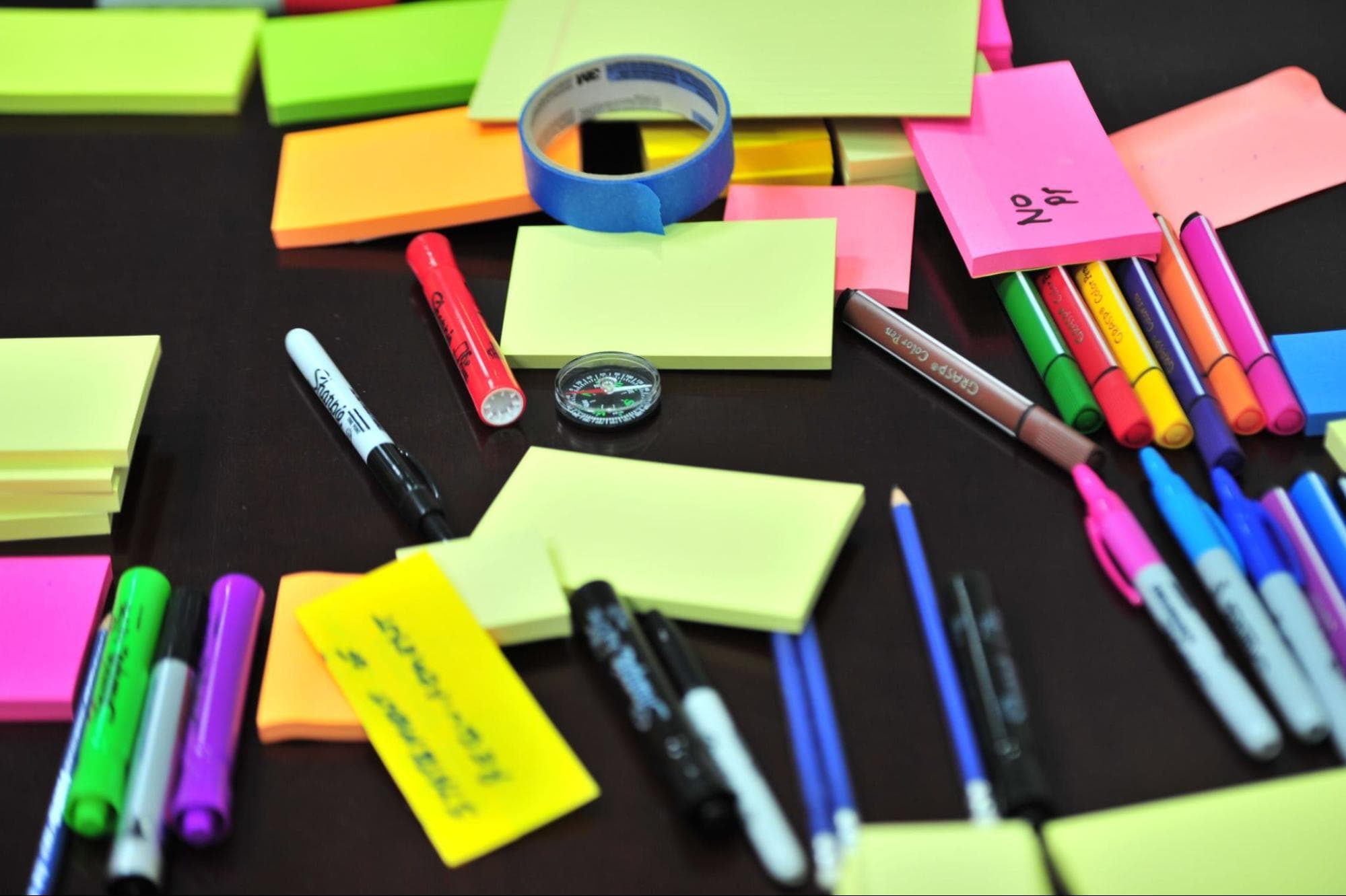 Work­place appre­ci­a­tion pro­grams aren't new. How­ev­er, they have his­tor­i­cal­ly had some com­mon prob­lems. For one, these pro­grams are hasti­ly thrown togeth­er or poor­ly orga­nized. It's not uncom­mon to have one super­vi­sor doing one thing while anoth­er does some­thing total­ly different.
These pro­grams, while well intend­ed, often lack reports, vis­i­bil­i­ty and fol­low-through. In oth­er words, there's no way to see if they're actu­al­ly mak­ing employ­ees feel more appreciated.
Many pro­grams also suf­fer from a lack of mean­ing­ful means of appre­ci­a­tion. They just toss gift cards out indis­crim­i­nate­ly or throw an occa­sion­al office par­ty. These tac­tics don't usu­al­ly res­onate or make peo­ple feel valued.
Even suc­cess­ful appre­ci­a­tion pro­grams have to be reex­am­ined now that so much of the work­force has gone vir­tu­al. How can super­vi­sors say ​"thank you" or acknowl­edge good work if employ­ees aren't in the office?
The chal­lenges to bol­ster­ing appre­ci­a­tion in the work­place can be over­whelm­ing. How­ev­er, they aren't insur­mount­able. With a bit of atten­tion and focus on strength­en­ing rela­tion­ships, com­pa­nies can cre­ate healthy and effec­tive employ­ee appre­ci­a­tion pro­grams for their organization.
5 Creative Ideas for Improving Employee Appreciation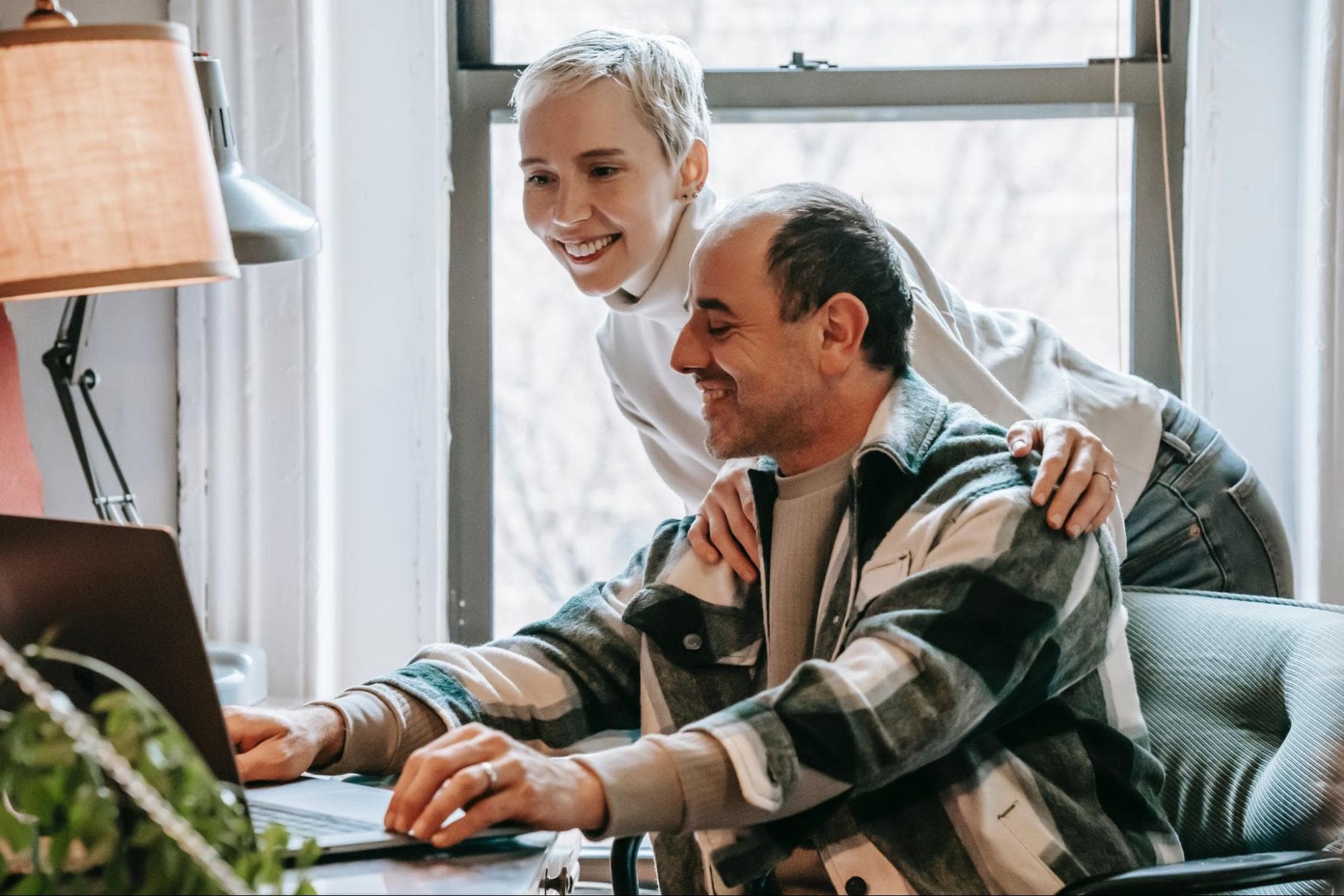 Here are five unique ideas to bol­ster appre­ci­a­tion in the workplace:
1. Recognize Day-to-Day Wins
A huge part of help­ing employ­ees feel val­ued is by rec­og­niz­ing them for the work they do. Super­vi­sors should get in the habit of prac­tic­ing dai­ly micro-recog­ni­tion. This is sim­ply rec­og­niz­ing and acknowl­edg­ing employ­ees in real-time. This can include things like send­ing an email or Slack chat, giv­ing a hand­writ­ten note or card, or even a sim­ple ver­bal ​"great job."
2. A Social Media Shout-Out
Com­pa­nies can give their peo­ple shout-outs or kudos on LinkedIn, Face­book, Twit­ter or Insta­gram to real­ly show their employ­ees (and the world) how much they appre­ci­ate them. A sim­ple post acknowl­edg­ing who the employ­ee is, their posi­tion, what they've done to deserve recog­ni­tion, and a bit about how their con­tri­bu­tion helps the com­pa­ny is all it takes.
Social recog­ni­tion allows com­pa­nies to show off their employ­ees and cul­ture pub­licly. Plus, the rec­og­nized employ­ee will often share the post, increas­ing brand aware­ness. It's a win-win.
(Note: Com­pa­nies should check with employ­ees before they do this, because some employ­ees would pre­fer pri­vate praise.)
3. An Off-Site Day
Com­pa­nies can show employ­ees that they val­ue them by allow­ing them to work in anoth­er loca­tion oth­er than the office for a day. Now that more employ­ees are remote, this could be pro­vid­ing the employ­ee with the means to work some­where oth­er than their home office.
Com­pa­nies can pay for a pass for a cowork­ing space for the day or cov­er the cost to drink cof­fee and work at the local cof­fee shop. Using this method to show appre­ci­a­tion is effec­tive because it also shows the employ­ee their com­pa­ny val­ues flexibility.
4. Make Appreciation Part of the Culture With Peer-to-Peer Recognition Programs
Appre­ci­a­tion doesn't always have to be top-down. Com­pa­nies should con­sid­er includ­ing peer-to-peer recog­ni­tion as part of their appre­ci­a­tion pro­grams. Allow­ing and encour­ag­ing employ­ees to val­ue and rec­og­nize each oth­er is a ter­rif­ic way to make sure no one gets over­looked or feels unnoticed.
5. Custom-Tailor Appreciation to the Individual
Peo­ple are vast­ly dif­fer­ent and need to be shown appre­ci­a­tion in a way that fits them; oth­er­wise, they may not feel that acknowledgement.
Cus­tomized fringe ben­e­fits and perks are per­fect for this ini­tia­tive. Fringe allows com­pa­nies to give employ­ees points every time they want to express appre­ci­a­tion. Employ­ees can use those points toward perks that ben­e­fit them. It's a great way to make sure employ­ees feel val­ued and acknowl­edged in a way that is mean­ing­ful to them.
Getting Started With Workplace Appreciation Programs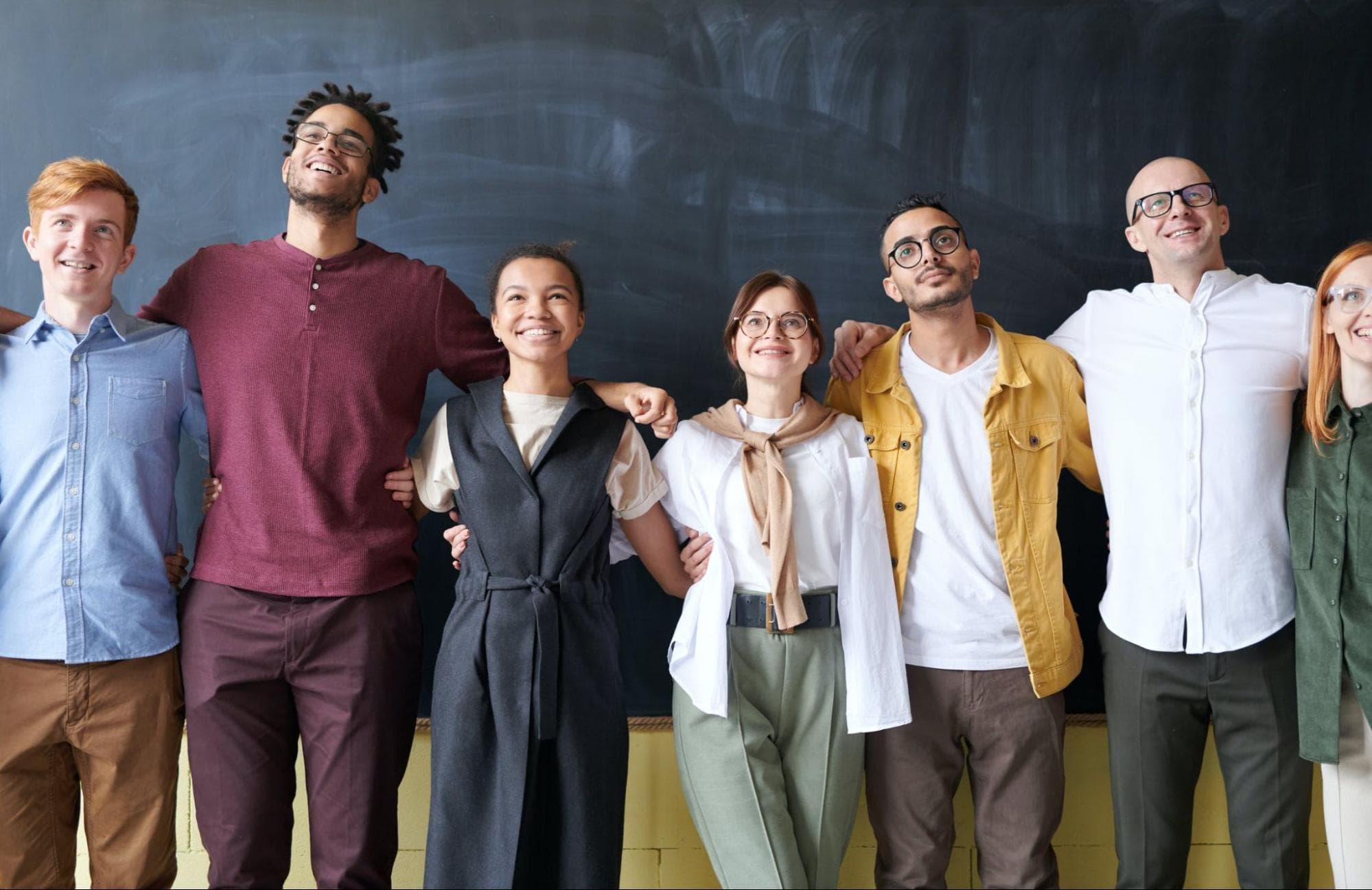 As the work­force con­tin­ues to evolve in the post-pan­dem­ic world, appre­ci­a­tion pro­grams are becom­ing all the more vital to employ­ee satisfaction.
Com­pa­nies who fig­ure out how to appre­ci­ate their employ­ees today will be the ones who are boom­ing in ten years. The one fun­da­men­tal key to run­ning a suc­cess­ful employ­ee appre­ci­a­tion pro­gram is testing.
Com­pa­nies have to take the time to do employ­ee appre­ci­a­tion sur­veys reg­u­lar­ly. Then, take that infor­ma­tion to improve the pro­gram. Any new ini­tia­tives should have trace­able met­rics and results, so super­vi­sors can course-cor­rect until they find the per­fect appre­ci­a­tion pro­gram for their team.
The Fringe plat­form is a fan­tas­tic addi­tion to any employ­ee appre­ci­a­tion pro­gram. It allows super­vi­sors to rec­og­nize employ­ees in real-time with points and can be used in peer-to-peer pro­grams as well. Ulti­mate­ly, the employ­ee gets to use those points toward perks that improve their life.
As a bonus, the Fringe plat­form solves the appre­ci­a­tion gap that has been hap­pen­ing with new­ly remote companies.
Con­tact us today to sched­ule a demo!