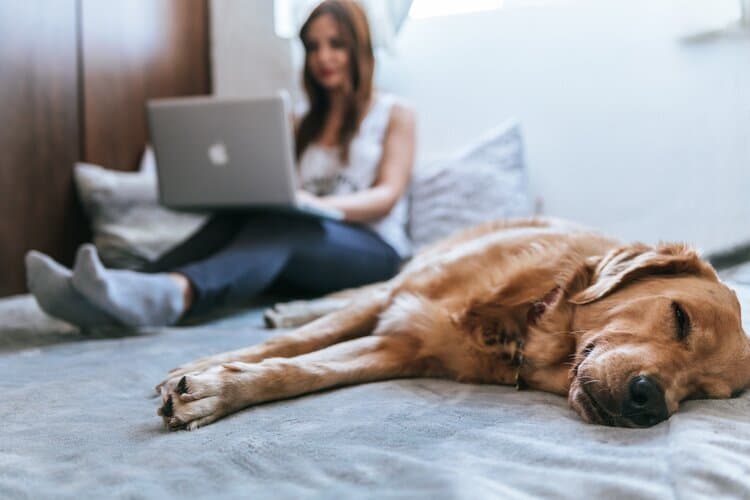 It's March 2020 and the busi­ness world is chang­ing rapid­ly as we adjust to a new nor­mal. The spread of COVID-19 (Nov­el Coro­n­avirus) from the Wuhan province in Chi­na is now impact­ing more than 100 coun­tries around the world. There's a huge adjust­ment to make as mil­lions of employ­ees are now stay­ing home to reduce the spread of COVID-19. It's time to col­lab­o­rate and keep morale high, but also to not be afraid to adjust how we do busi­ness. We still have our orga­ni­za­tion's per­for­mance goals and rev­enue objec­tives to attain, but we can get cre­ative about how we meet them. But, even more impor­tant­ly, we need to care for our peo­ple. Let's encour­age our teams with com­pas­sion and under­stand­ing as, togeth­er, we learn how to nav­i­gate our new world of work.
Here are some tips to inspire and care for your team in the face of this pandemic:
Be realistic as you adapt your management style.
Maintain frequent points of contact.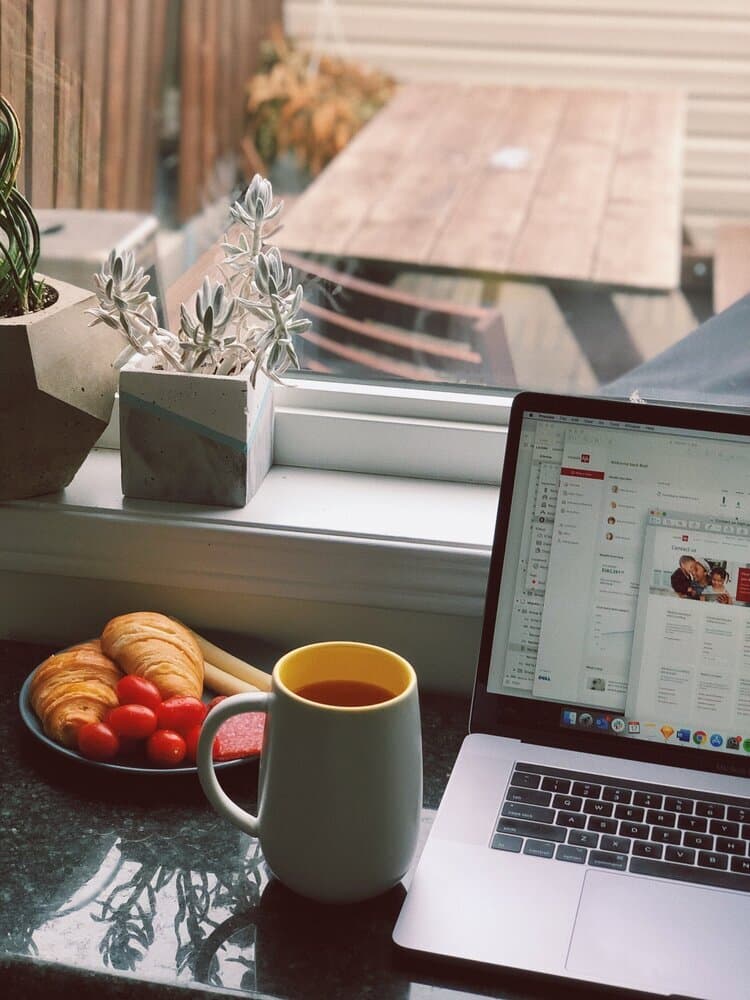 Pass along strategies to increase work-from-home productivity.
Use your soft skills to care for your people.
If you are seri­ous about help­ing your orga­ni­za­tion main­tain its prof­itabil­i­ty over the next few quar­ters, you must con­tin­u­ous­ly eval­u­ate your new man­age­ment style. As a peo­ple man­ag­er, be sure to keep notes about what's work­ing and what's not work­ing and track how you are hold­ing your team mem­bers account­able for their tasks. This new era is about col­lab­o­rat­ing dif­fer­ent­ly, but it also requires man­agers to show greater empa­thy, com­pas­sion, and under­stand­ing. In a time when many peo­ple are pan­ick­ing, your employ­ees will need you to be lev­el-head­ed and guide them through this unfa­mil­iar ter­ri­to­ry. Make the most of this unusu­al time; use it to think out­side-the-box and inspire your employ­ees to do the same.
---