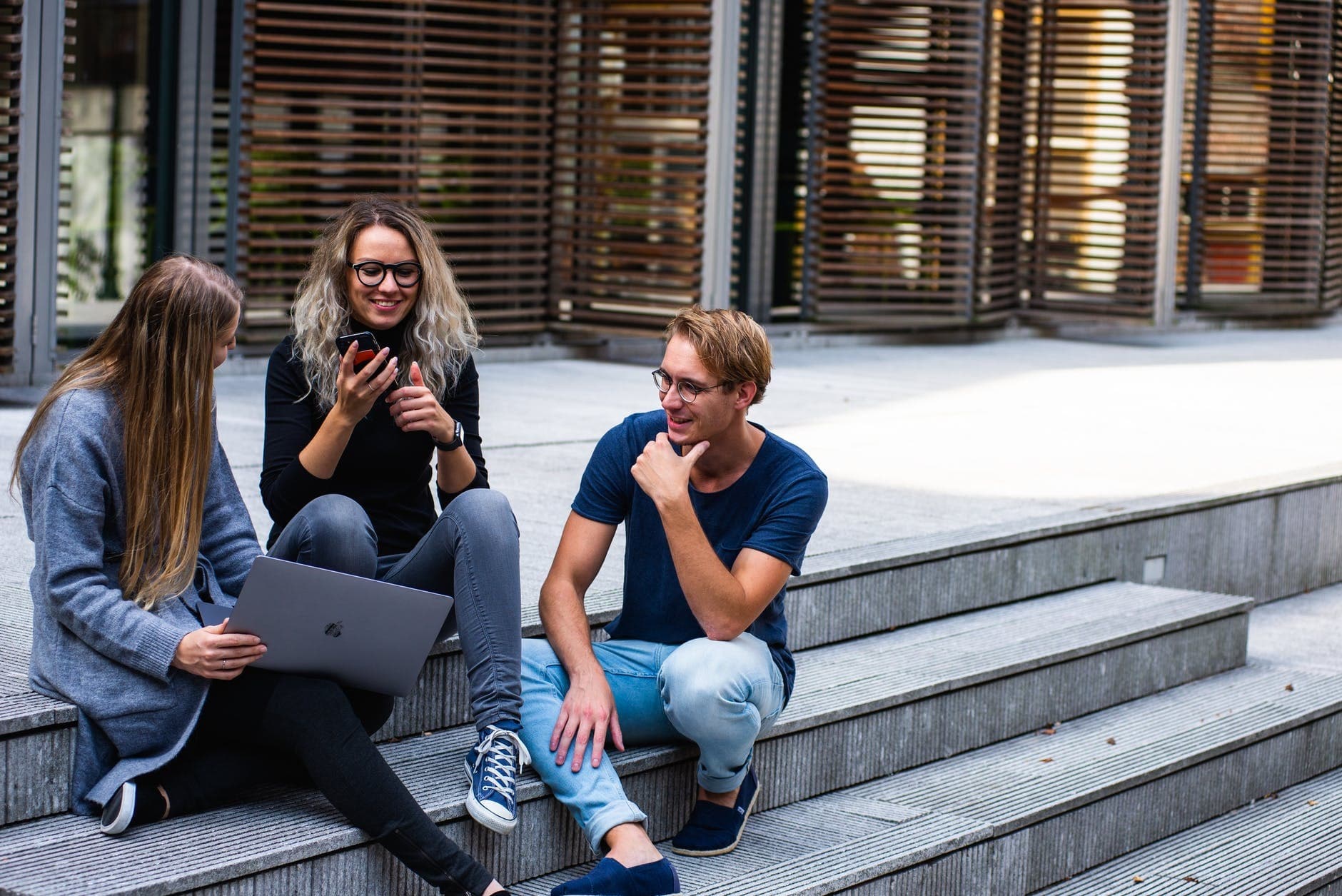 Mil­len­ni­als will make up 75% of the work­force by 2025. Yet, many com­pa­nies still strug­gle to engage their mil­len­ni­al team mem­bers in a mean­ing­ful and effec­tive way.
This essen­tial demo­graph­ic has dif­fer­ent moti­va­tions than the oth­er four gen­er­a­tions that com­pa­nies may be work­ing with. Con­se­quent­ly, iden­ti­fy­ing how to hold onto and sup­port valu­able mil­len­ni­al employ­ees can be quite a challenge.
Thank­ful­ly, there's a con­sid­er­able amount of research on what mat­ters most to this gen­er­a­tion, and com­pa­nies can uti­lize this data to ensure they're suc­cess­ful­ly sup­port­ing mil­len­ni­al team members.
8 Tips for Fostering a Better Millennial Work Environment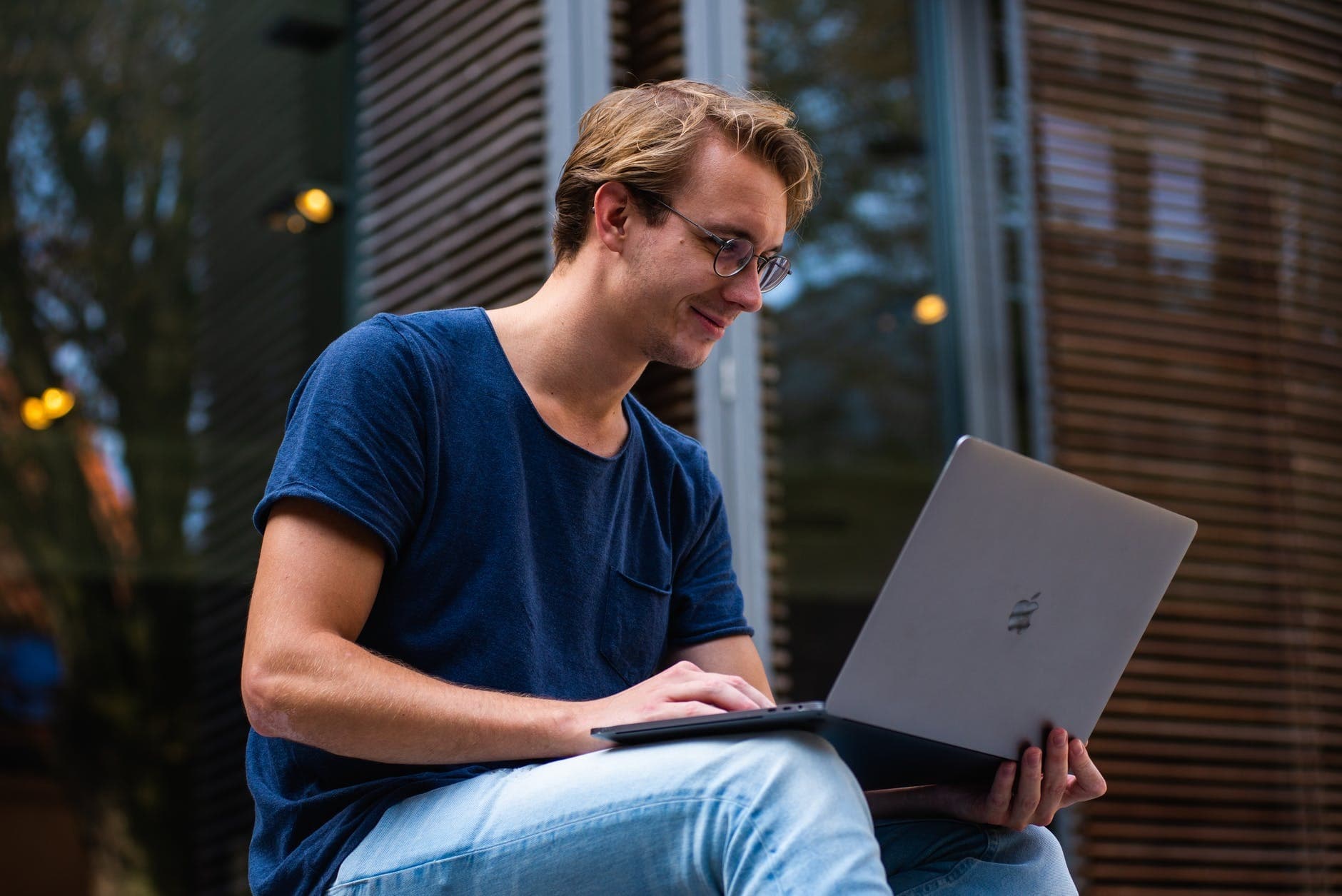 1. Recognize Millennials' Altruistic Motives
Mil­len­ni­als are high­ly dri­ven by their moti­va­tion to make the world a bet­ter place, and accord­ing to Deloitte research, they tend to feel the most influ­en­tial at their jobs. Sub­se­quent­ly, they feel they can make the most sub­stan­tial pos­i­tive soci­etal impacts at work and opt to look for employ­ers who offer them an out­let to express their altru­is­tic motivations.
Acknowl­edg­ing this and pro­vid­ing a plat­form and chan­nel for phil­an­thropy will result in high­er sat­is­fac­tion from mil­len­ni­als. Com­pa­nies that sup­port vol­un­teer­ing, have an inspir­ing phil­an­thropic mis­sion or show mil­len­ni­als the pos­i­tive impacts of their jobs will have a much eas­i­er time engag­ing, man­ag­ing and keep­ing them for a sub­stan­tial amount of time.
2. Take Time to Show Up for Millennials in Their Personal Lives
"Being treat­ed like a per­son" is one of the top five deter­min­ers of mil­len­ni­al employ­ee engage­ment. In oth­er words, if mil­len­ni­als don't feel like their lead­ers care about them as human beings, they're much less like­ly to feel engaged.
More than any pre­vi­ous gen­er­a­tion, mil­len­ni­als want lead­er­ship to invest in their life out­side of work. Great Place to Work's sur­veys show that mil­len­ni­als appre­ci­ate it when their seniors take stock in their per­son­al lives. A sim­ple check-in on the fam­i­ly or acknowl­edg­ing their out­side acco­lades can go a long way towards show­ing mil­len­ni­als they're cared about as people.
3. Provide Regular Feedback and Recognition for Accomplishments
At least 42% of mil­len­ni­als want feed­back at least once a week on their job per­for­mance, so they can gauge how their boss feels about their work and adjust. Oth­ers feel there's plen­ty of neg­a­tive feed­back but not enough acknowl­edg­ment of what they're doing right. In fact, 50% of mil­len­ni­als and Gen­er­a­tion Zs sur­veyed say their lead­er­ship team fails to rec­og­nize strong job performance.
79% agree that an increase in recog­ni­tion ben­e­fits would increase their loy­al­ty to their com­pa­ny and help them feel more appre­ci­at­ed. Cus­tom lifestyle ben­e­fits are one of the best ways to pro­vide ongo­ing recog­ni­tion and feed­back to mil­len­ni­al employees.
4. Offer a Clear Path Forward
An aston­ish­ing 87% of mil­len­ni­als say career growth oppor­tu­ni­ties are essen­tial qual­i­ties in a job. Research shows mil­len­ni­als want to learn, hone their skills, devel­op in their jobs and don't want to stag­nate too long.
Man­agers should con­sid­er hav­ing fre­quent con­ver­sa­tions about career growth with their mil­len­ni­al employ­ees and pro­vide coach­ing, devel­op­ment and train­ing for those who want it. Doing so keeps them engaged, moti­vat­ed and excit­ed about grow­ing with their companies.
5. Be Flexible on the Rules and Firm on the Results
Mil­len­ni­als get a bad rep­u­ta­tion for being lazy, but it's often because their val­ues are dif­fer­ent from old­er gen­er­a­tions. Old­er gen­er­a­tions (Baby Boomers and Gen Xers) val­ue process­es and struc­ture. How­ev­er, accord­ing to the data, mil­len­ni­als val­ue results more than the path it takes to get them.
In oth­er words, mil­len­ni­als aren't fond of fol­low­ing a par­tic­u­lar process for get­ting from point A to point B, but they do care a great deal about get­ting the desired out­comes. Lead­ers who avoid micro­manag­ing and allow flex­i­bil­i­ty in the process tend to see a more engaged and pro­duc­tive mil­len­ni­al team.
6. Prioritize Transparent Communication
Mil­len­ni­als val­ue trans­paren­cy from their lead­ers, and they're more like­ly to stay with a com­pa­ny that fos­ters a cul­ture of trust. Mil­len­ni­als want to know how and why their com­pa­ny oper­ates the way it does and why they're asked to do the things they are.
A cru­cial com­po­nent to fos­ter­ing mil­len­ni­al suc­cess at work is to be as can­did as pos­si­ble about things like job require­ments, feed­back, expec­ta­tions, com­pa­ny goals, etc. Mil­len­ni­als don't pre­scribe to the ​"igno­rance is bliss" mot­to, and they don't nec­es­sar­i­ly need cook­ie-cut­ter answers, either. They val­ue and seek out straight­for­ward, hon­est com­mu­ni­ca­tion from their leaders.
7. Provide an Environment That Promotes a Work-Life Balance
6 out of 10 mil­len­ni­als say work-life bal­ance is ​"very impor­tant" in a job. A sep­a­rate study found that most mil­len­ni­als pur­sue com­pa­nies that pro­vide a healthy work-life bal­ance over high­er-pay­ing jobs. In fact, on aver­age, mil­len­ni­als are will­ing to take a $7,600 pay cut if it means increas­ing their qual­i­ty of life.
Lead­ers who find ways to sup­port their team while encour­ag­ing a work-life bal­ance will have an eas­i­er time fos­ter­ing a bet­ter mil­len­ni­al work envi­ron­ment. Dis­cour­ag­ing after-hour work emails, offer­ing remote work options and find­ing oth­er ways to pro­mote a life out­side of work are viable ways to fos­ter an envi­ron­ment that sup­ports a work-life balance.
8. Offer Customized Lifestyle Benefits
There's no short­age of research pur­port­ing to know what ben­e­fits mil­len­ni­als want. How­ev­er, no stud­ies seem to agree. It appears mil­len­ni­als all want very dif­fer­ent ben­e­fits depend­ing on their cur­rent place in life. Mil­len­ni­als are a gen­er­a­tion of peo­ple who val­ue their indi­vid­u­al­i­ty and unique per­son­hood, so it makes sense that, when it comes to ben­e­fits, one-size can't and shouldn't be expect­ed to fit everyone.
Since mil­len­ni­als appre­ci­ate flex­i­bil­i­ty, it's no sur­prise they also val­ue cus­tomized ben­e­fits, but it's not just mil­len­ni­als. 88% of all employ­ees appre­ci­ate the oppor­tu­ni­ty to cus­tomize their lifestyle benefits.
Most impor­tant­ly, cus­tomiz­able fringe ben­e­fits can enhance the lives of mem­bers of all five work­place gen­er­a­tions. With cus­tomiz­able ben­e­fits select­ed by the indi­vid­ual, every­thing is per­son­al­ized, so that every­one doesn't have to have the same ben­e­fits. Cus­tomiz­able fringe ben­e­fits pro­vide work­ers with what they real­ly need, no mat­ter their age or ethnog­ra­phy. It's no ques­tion that com­pa­nies offer­ing cus­tomized lifestyle ben­e­fits have an eas­i­er time sup­port­ing their people.

Use These Tips To Create a More Effective Millennial Team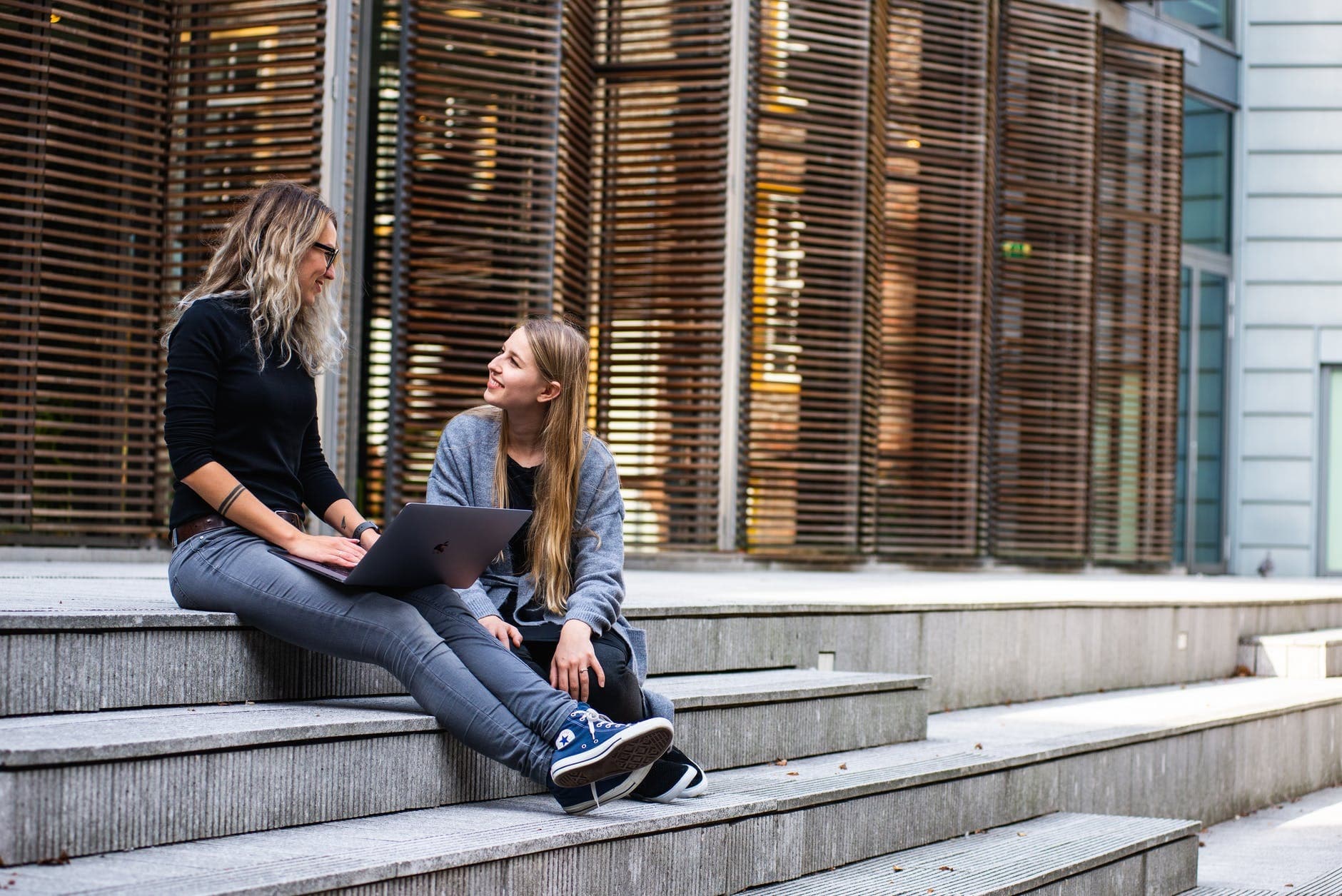 Research con­firms that mil­len­ni­als aren't a grand mys­tery after all. They sim­ply want a lot of the same things every per­son wants:
A pur­pose­ful work environment

Reg­u­lar feed­back from team lead­ers and management

Oppor­tu­ni­ties to grow with com­pa­nies that care about them

Recog­ni­tion for a job well done
Unlike pre­vi­ous gen­er­a­tions, mil­len­ni­als aren't look­ing for their supe­ri­ors to be prob­lem­solvers. They want to feel sup­port­ed in an envi­ron­ment where they can solve their own prob­lems and be rec­og­nized when they do. If com­pa­nies can pro­vide flex­i­bil­i­ty and offer reg­u­lar feed­back and recog­ni­tion, man­ag­ing mil­len­ni­als in the work­place is pos­si­ble and rewarding.
Want to do a bet­ter job at fos­ter­ing mil­len­ni­al suc­cess? Fringe's per­son­al­ized lifestyle ben­e­fits are suit­ed for any and every indi­vid­ual team mem­ber, no mat­ter their gen­er­a­tion. Sched­ule a free demo today!