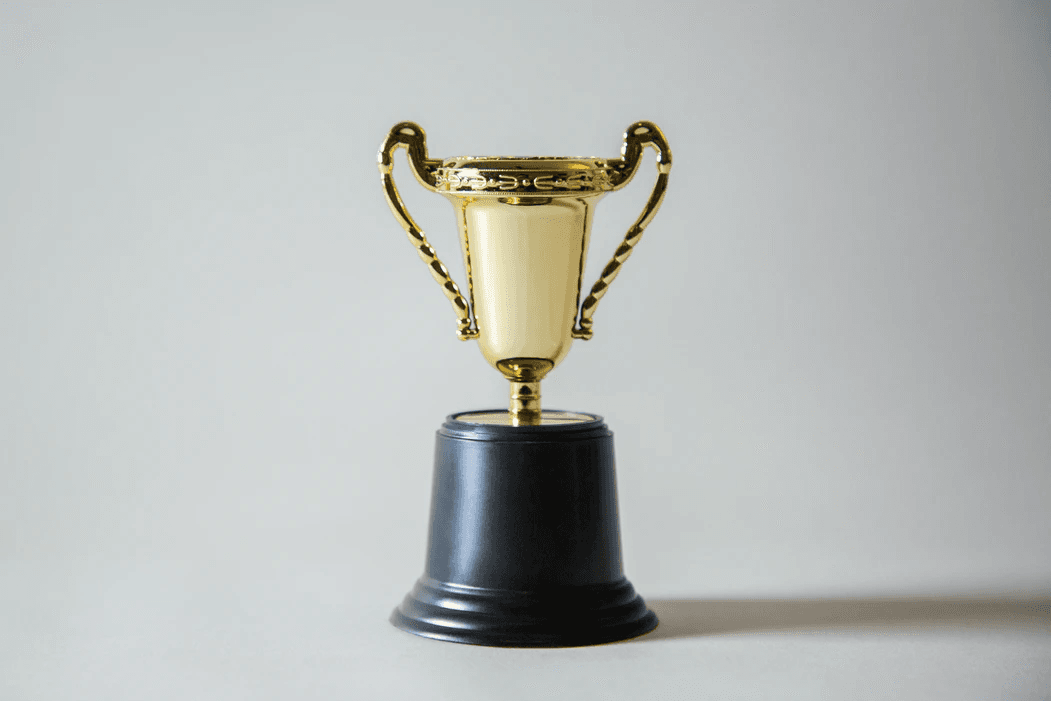 By Fringe CEO Jor­dan Peace
2022 is almost over. We can't quite believe that sen­tence, either. Four years out from when a group of col­lege bud­dies got togeth­er and defined a new cat­e­go­ry of work­place ben­e­fits with the launch of Fringe's mar­ket­place, the world has shown us time and time again that lifestyle ben­e­fits are not a sweet sup­ple­ment, but an indis­pens­able offer­ing for today's dynam­ic work­force. We've seen this demand reflect­ed in our growth as a com­pa­ny, the breadth of our cus­tomer base, the ris­ing num­ber of ser­vices rep­re­sent­ed on our plat­form, and now, the con­tin­ued sup­port of our investors. Today, we're so excit­ed to share that we've raised $17M in Series A fund­ing led by Ori­gin Ven­tures and Fel­ton Group, LLC. with addi­tion­al fund­ing from Sovereign's Cap­i­tal, Rev­o­lu­tion Rise of Rest, Man­ches­ter­Sto­ry Group, and Anchor­mark Hold­ings, among others.
While many spec­u­lat­ed that lifestyle perks and ben­e­fits were a tem­po­rary ​"Band-Aid" solu­tion for unprece­dent­ed work­place shifts ear­ly in the COVID-19 pan­dem­ic, the indus­try data tells the real sto­ry: In 2021, ven­ture investors fun­neled more than $12.3 bil­lion into HR tech star­tups, rough­ly 3.6 times the amount invest­ed in 2020, accord­ing to Pitch­Book data. That trend con­tin­ued in 2022, with megadeals ensur­ing more than $1.4 bil­lion was invest­ed in the sec­tor in the first two months alone. We thank our investors for see­ing how cru­cial it is to sup­port the future of work, and to ensure peo­ple have choice when it comes to perks and benefits.
The excite­ment for these offer­ings is evi­dent in our recent growth as a com­pa­ny. Four years after we took a big bet on lifestyle ben­e­fits, we have over 450 ven­dors on our plat­form glob­al­ly, and over 200 cus­tomers in near­ly 60 coun­tries. Meals and expe­ri­ences — like Door­Dash, Uber Eats and Airbnb — con­sis­tent­ly rank as the most pop­u­lar apps on our plat­form, show­ing that peo­ple crave both con­ve­nience and adven­ture two years into the pandemic.
We've also expand­ed our cus­tomer base, with com­pa­nies like Lemon­ade, Madi­son Reed, Shipt, CapTech Ven­tures, and Chegg turn­ing to Fringe as a way to show up for their people.
Just a few weeks ago, lead­ing tech­nol­o­gy ser­vices provider Alight announced the Alight Well­be­ing Mar­ket­place pow­ered by Fringe, to help employ­ers (includ­ing 70% of the For­tune 100) bring more choice and flex­i­bil­i­ty to their peo­ple through our curat­ed mar­ket­place of ser­vices that sup­port the whole per­son. Now, Fringe is avail­able to 36 mil­lion peo­ple and depen­dents around the world to expe­ri­ence per­son­al­ized lifestyle benefits.
With fresh cap­i­tal in hand, we're excit­ed to con­tin­ue grow­ing the Fringe team both inter­nal­ly (70 Fringers and count­ing!) and exter­nal­ly, bring­ing the gift of Fringe to more and big­ger employ­er net­works and ecosys­tems. Ulti­mate­ly, our goal is to make lifestyle ben­e­fits as main­stream as health insur­ance and 401Ks — and the tail winds are in our favor. We're grate­ful to the sup­port of our investors and look for­ward to writ­ing anoth­er chap­ter of our Fringe history.