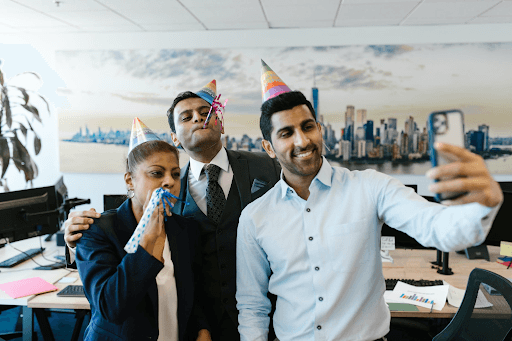 When an employ­ee demon­strates loy­al­ty to an orga­ni­za­tion, it's def­i­nite­ly a cause for cel­e­bra­tion. Cur­rent­ly, there are around 1 mil­lion more job open­ings than there are peo­ple active­ly look­ing for work. On the heels of the ​'Great Res­ig­na­tion', many com­pa­nies have found them­selves stretched thin, forc­ing the few employ­ees remain­ing to car­ry the burden.
Employ­ee appre­ci­a­tion has always been a valu­able com­po­nent of the employ­er-employ­ee rela­tion­ship. But now, whether or not an employ­ee feels val­ued could be the dif­fer­ence between cel­e­brat­ing a work anniver­sary and cre­at­ing a job open­ing, hop­ing some­one will come along to fill it.
Employee Appreciation Post-Pandemic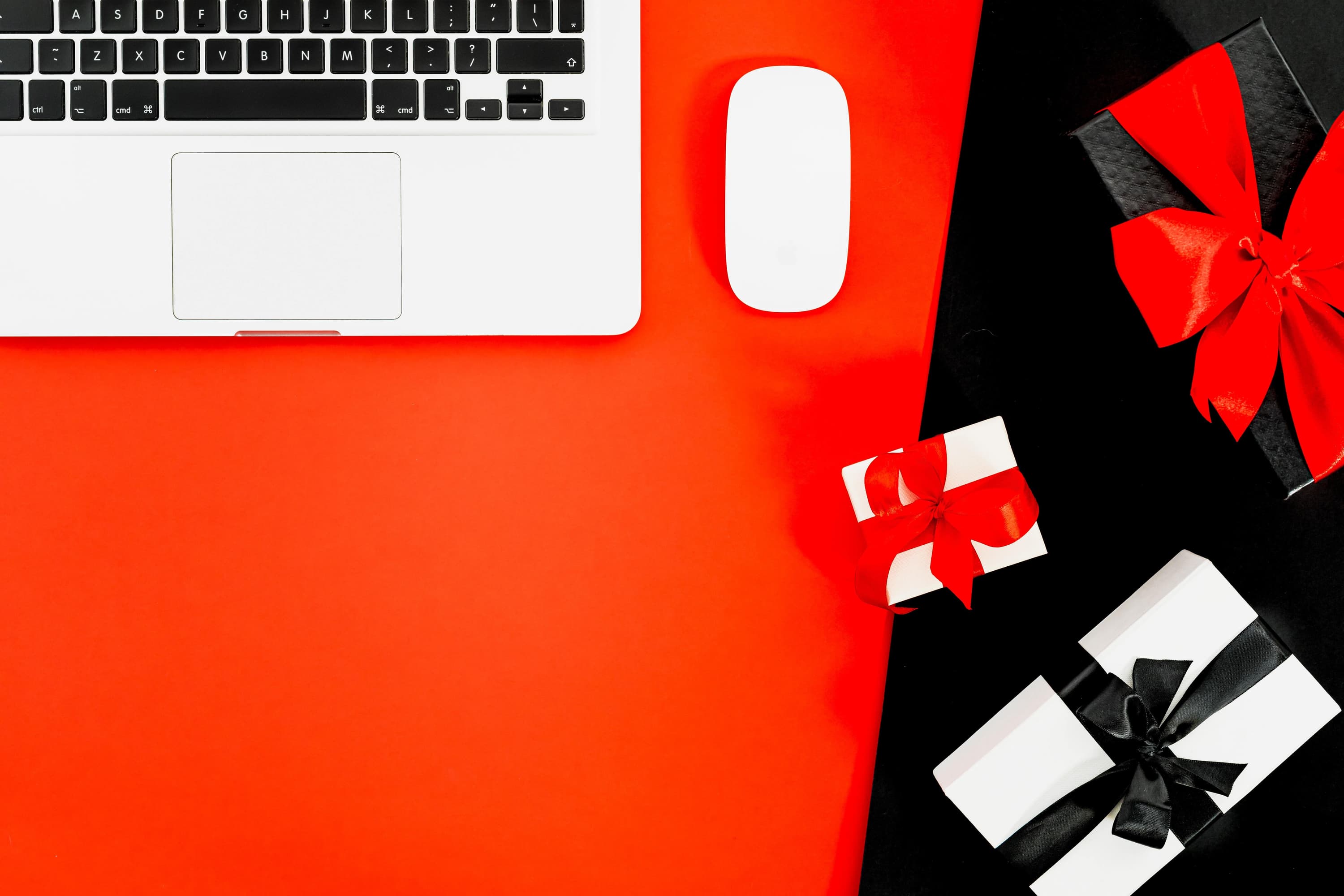 The last year and a half have been incred­i­bly chal­leng­ing on mul­ti­ple fronts. Peo­ple are over­worked, stressed out about them­selves and their fam­i­lies, and many have expe­ri­enced ter­ri­ble loss and tragedy. This has under­stand­ably tak­en a toll on almost everyone's men­tal, phys­i­cal and emo­tion­al well-being.
Much of that stress comes from the out­side world, but a lot comes from with­in. Employ­ees have been forced to adapt quick­ly to unprece­dent­ed change in the work­place, and count­less peo­ple have done so with admirable and praise­wor­thy skill and patience.
Most orga­ni­za­tions would not exist today if their employ­ees did not step up. They deserve to know that their employ­ers not only under­stand that fact but also respect and appre­ci­ate the work they've done to keep their busi­ness alive.

10 Work Anniversary Gift Ideas to Make Employees Feel Valued and Appreciated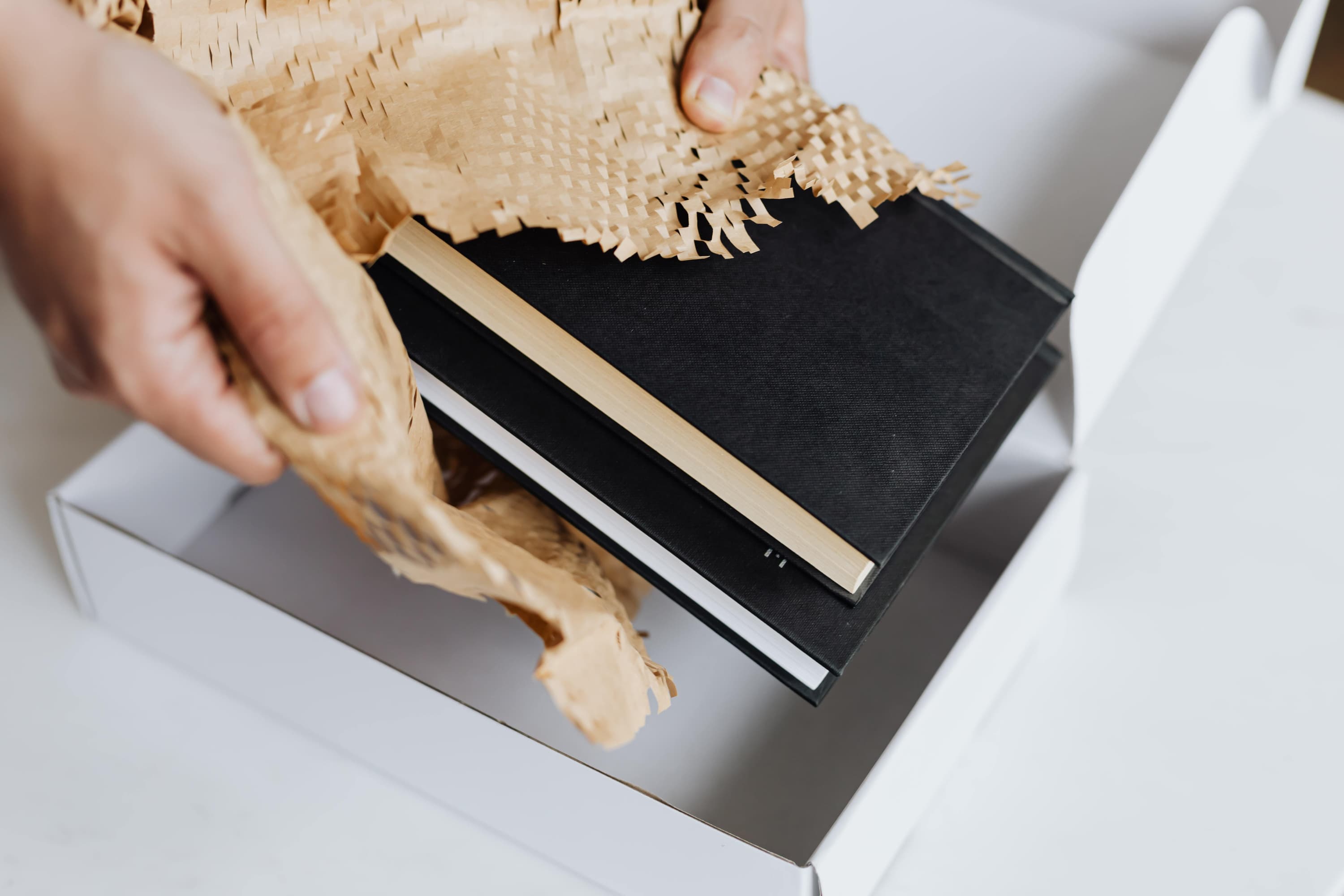 1. Cash Bonuses
Admit­ted­ly tem­po­rary and lack­ing a per­son­al touch, cash bonus­es are always help­ful. No mat­ter their sit­u­a­tion, bills are always right around the cor­ner and a lit­tle extra mon­ey can go a long way. When an employ­ee reach­es one of their work anniver­sary mile­stones, employ­ers should con­sid­er cut­ting them a check to help with finan­cial pres­sures or spon­sor a nice din­ner out.

2. Charitable Donations
Employ­ees love work­ing for a com­pa­ny that shares their val­ues. Many peo­ple want to give back to their com­mu­ni­ties and orga­ni­za­tions they sup­port, but find it impos­si­ble to give time or mon­ey they don't have. A pop­u­lar gift idea is to donate to a char­i­ta­ble cause that a cel­e­brat­ed employ­ee cares about.

3. Personalized Items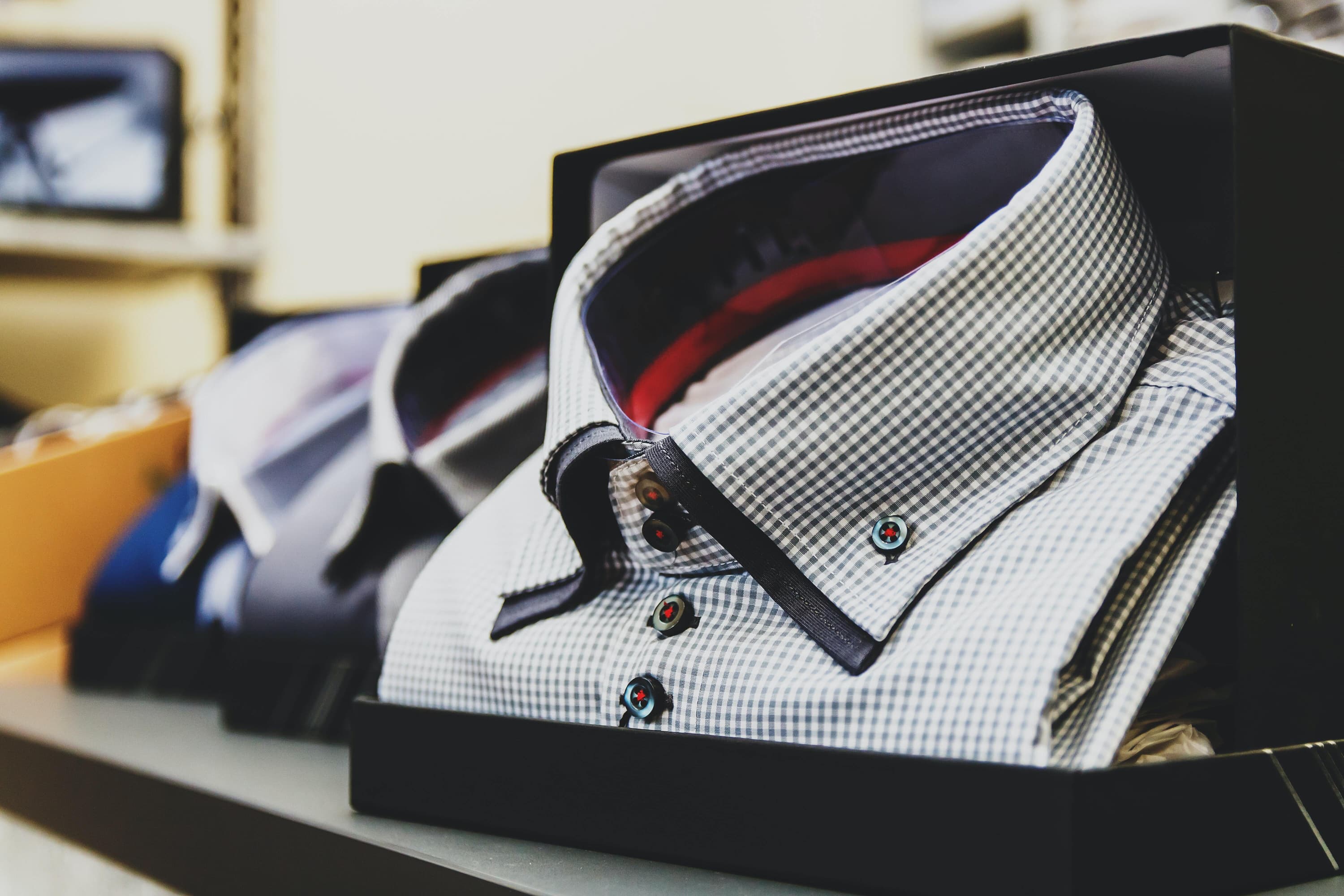 Per­son­al­ized items don't have to be lim­it­ed to mono­grammed names on a cof­fee mug (though those are super fun and very pop­u­lar). A per­son­al­ized gift is just that — it's per­son­al. If employ­ers take the time to learn who their employ­ees are, they can give them some­thing they know they'd enjoy.

4. Evaluation, Raises and Career Development Opportunities
A work anniver­sary is an excel­lent time to talk about the future. With anoth­er year down, how many years are still left in the tank? Employ­ers and super­vi­sors should use this as an oppor­tu­ni­ty to check in, eval­u­ate per­for­mance and give employ­ees well-deserved rais­es, pro­mo­tions and career devel­op­ment opportunities.

5. Sporting Events or Concert Tickets
Depend­ing on the per­son and the state of the world, sport­ing events and con­cert tick­ets are always a great and per­son­al­ized gift idea. These are the types of events many employ­ees would love to attend if they had the time or mon­ey. By cov­er­ing that expense, an orga­ni­za­tion is giv­ing their employ­ee an expe­ri­ence and a last­ing impression.

6. Food From Their Favorite Restaurant
This one's sim­ple, but almost every­one loves food. If an orga­ni­za­tion is look­ing for a sim­ple way to cel­e­brate a work anniver­sary, they can order from the employee's favorite restau­rant. They can bring it into the office or have it deliv­ered right to the person's home.

7. Gift Box Subscriptions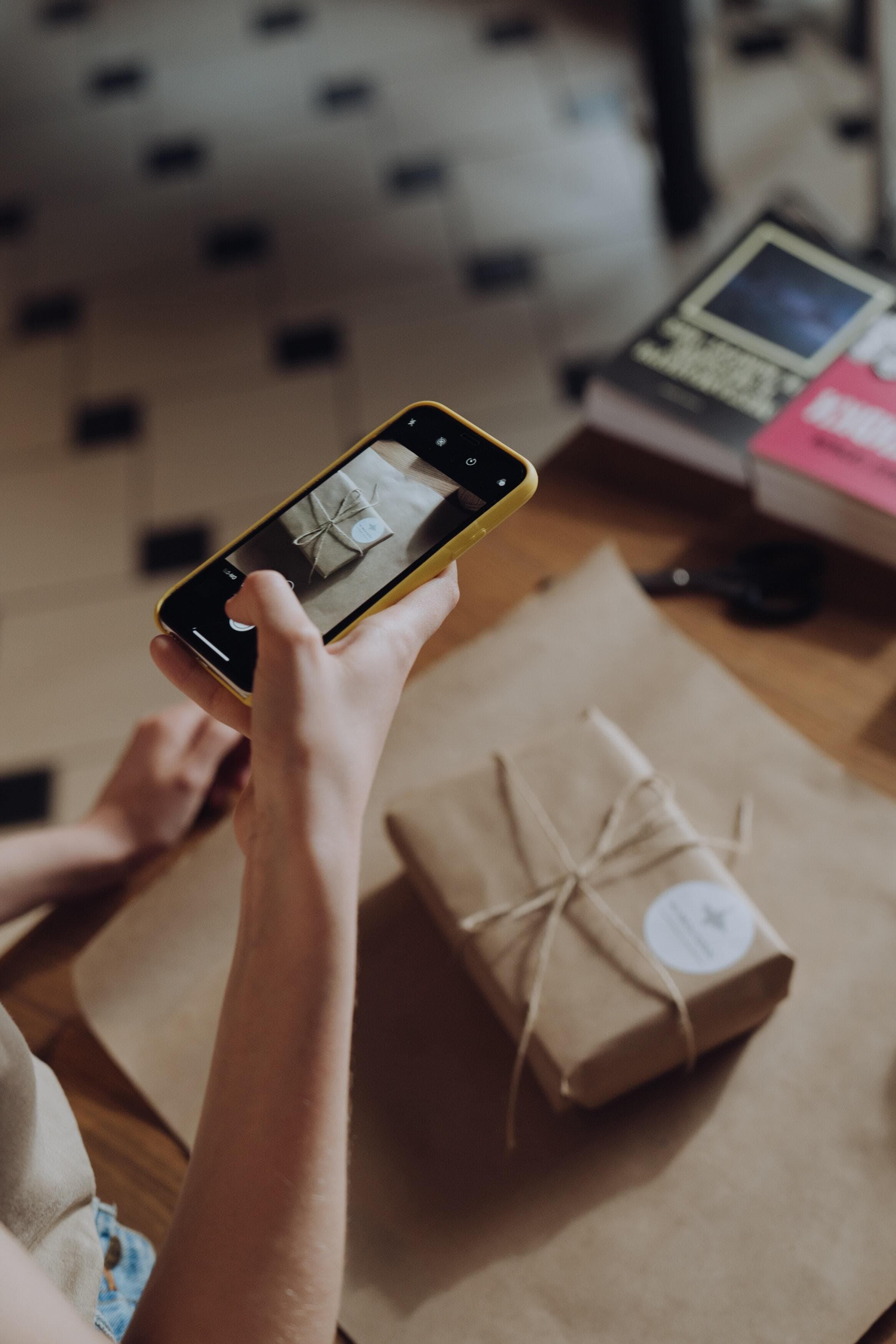 Gift box sub­scrip­tions are a super fun, per­son­al­ized gift idea. They give peo­ple the oppor­tu­ni­ty to try out new prod­ucts and splurge on lux­u­ries they might not usu­al­ly be able to afford. Plus, this gift also presents anoth­er oppor­tu­ni­ty for an employ­er to give some back to their peo­ple with a gift that keeps on giv­ing with sur­pris­es every month.

8. Additional Paid Time Off
Many peo­ple are pri­or­i­tiz­ing the time they get at home with their loved ones. Addi­tion­al time off allows employ­ees to spend more time with the peo­ple that mat­ter most. When an orga­ni­za­tion can rec­og­nize that their peo­ple have lives out­side of work, it can be high­ly ben­e­fi­cial for the employ­ee-employ­er relationship.

9. Public and Private Positive Recognition
Orga­ni­za­tions should active­ly cel­e­brate their employ­ees when they hit new work anniver­sary mile­stones. If an employ­ee is more extro­vert­ed, employ­ers can throw them a par­ty, post about them on social media and announce their anniver­sary to the entire office. If the employ­ee is more intro­vert­ed, orga­ni­za­tions can send them an appre­cia­tive card with a per­son­al­ized gift.
Yet again, this is anoth­er work anniver­sary gift idea that rein­forces the idea that per­son­al­ized recog­ni­tion is essen­tial, and employ­ers should take the time to get to know their employees.

10. Additional Points toward Their Lifestyle Benefits
For anoth­er work anniver­sary idea, employ­ers can add points to their employee's ben­e­fits account. Thanks to Fringe's lifestyle ben­e­fits plat­form, this is a sim­ple gift idea that puts the pow­er back in the employee's hands. There's no need to guess or stress over per­son­al­ized gift-giv­ing when peo­ple can choose the gift themselves.
Reach out to our team and sched­ule a demo today!