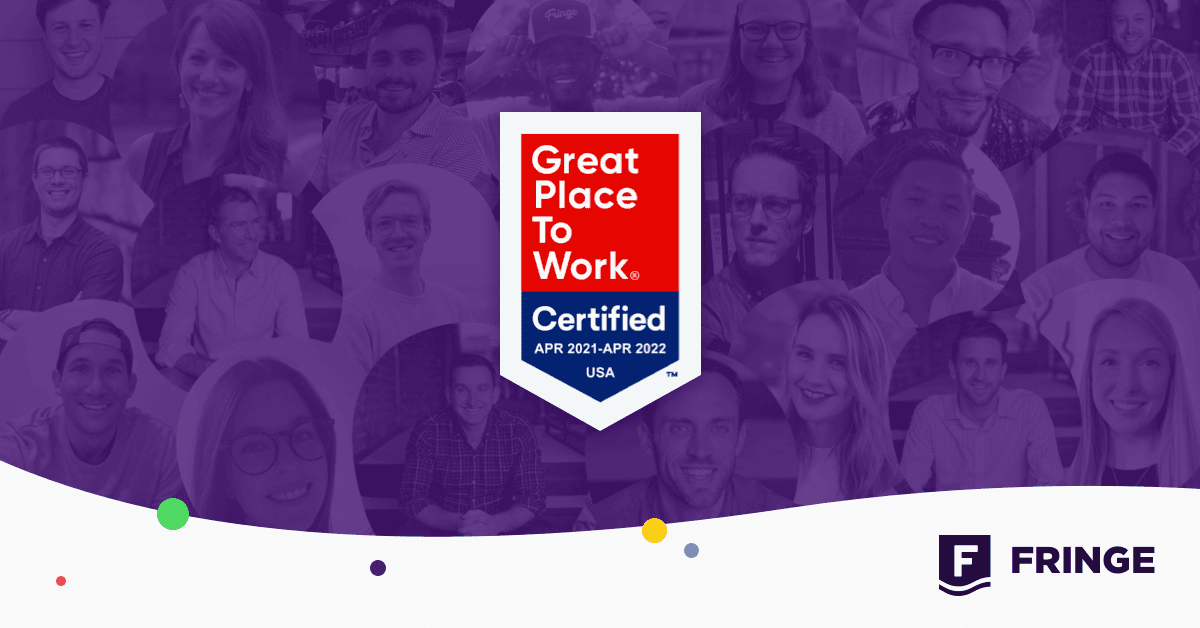 Ben­e­fits have become the most sig­nif­i­cant dif­fer­en­tia­tor in dis­tin­guish­ing for­ward-think­ing com­pa­nies from those strug­gling to keep pace. Year after year, the top com­pa­nies on The Great Place to Work list con­sis­tent­ly put the lives of their peo­ple first. That's the difference.
This isn't a recruit­ing trick; it's the mind­set of great lead­er­ship. Com­pet­i­tive wages, insur­ance and oth­er tra­di­tion­al ben­e­fits aren't enough to attract and retain high-lev­el employ­ees any­more. It all comes down to what com­pa­nies offer and how they treat their employ­ees com­pared to their competitors.
The best com­pa­nies in the world aren't lag­gards who offer bot­tom-tier ben­e­fits and call it good enough. They prove time and again that they care about the lives and per­son­al well-being of their peo­ple: They chal­lenge them­selves to exceed indus­try standards.

Older, Traditional Benefits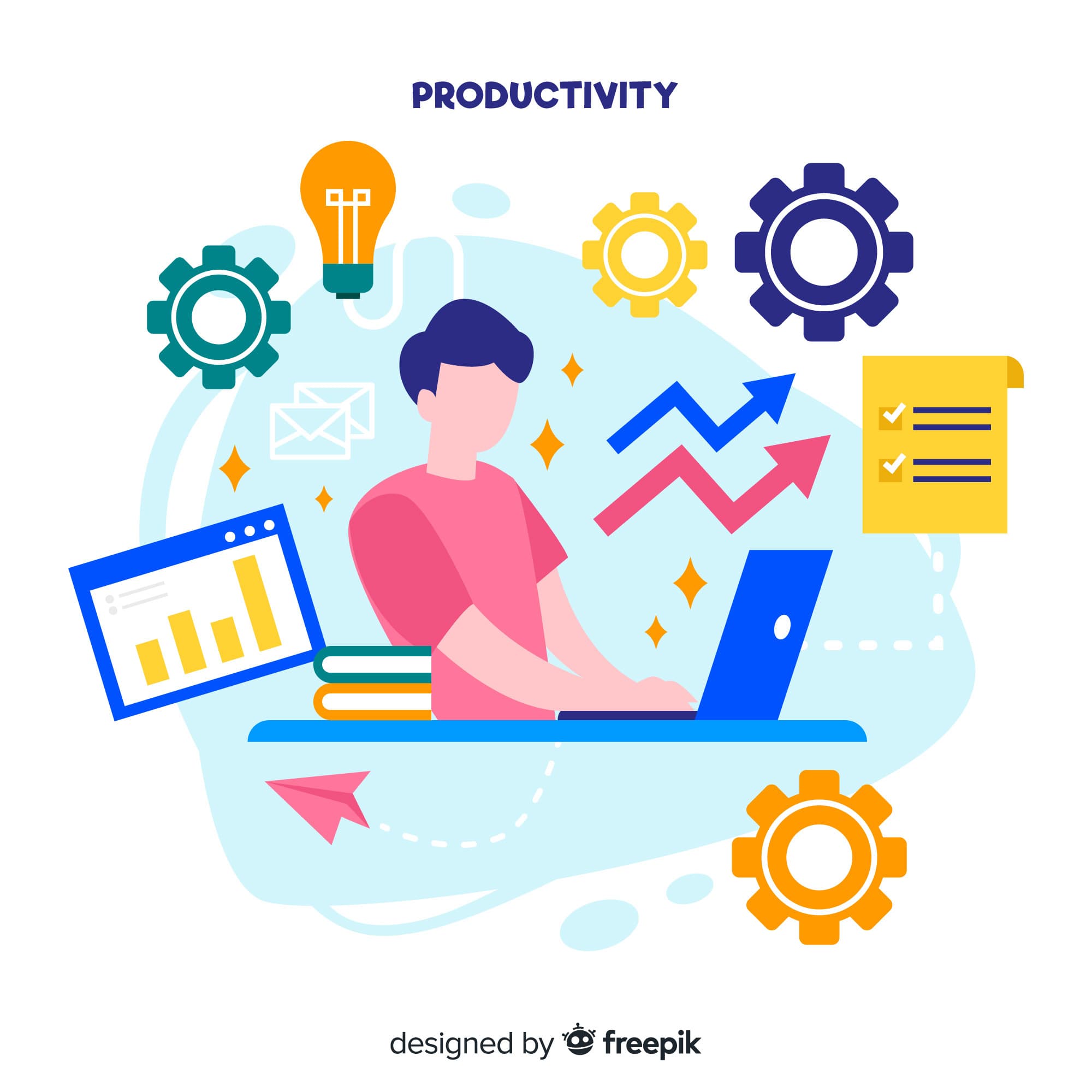 Before div­ing into the sub­stan­tive ben­e­fits offered by top-lev­el orga­ni­za­tions, exec­u­tives must under­stand what the indus­try stan­dards are, and of course, what it takes to exceed them.
This is where old­er, ​"tra­di­tion­al" ben­e­fits fit into the con­ver­sa­tion. These are the most basic ben­e­fits that a com­pa­ny can offer. Some of them are expect­ed. Some are required by law.

Benefits Required by Federal and State Laws
There are fed­er­al and state laws in place to pro­tect the rights of employ­ees, includ­ing reg­u­la­tions regard­ing var­i­ous areas of employ­ee com­pen­sa­tion, includ­ing wage guide­lines and unem­ploy­ment ben­e­fits. There are also laws that reg­u­late Medicare, Social Secu­ri­ty ben­e­fits and Worker's Compensation.
Under the Afford­able Care Act, com­pa­nies that employ 50 or more peo­ple full-time are required by law to pro­vide health insur­ance and up to twelve weeks of unpaid, job-pro­tect­ed fam­i­ly and med­ical leave.

Meeting Industry Standards
Tra­di­tion­al ben­e­fits have become the defin­i­tive indus­try stan­dard. Even com­pa­nies that are far from being con­sid­ered a ​"Best Place to Work" should offer them to stay at least mod­er­ate­ly com­pet­i­tive. These ben­e­fits include:

Health Insur­ance, Med­ical Plans

Vaca­tion Days and Paid Time Off (PTO)

Paid Sick Leave

Life Insur­ance

Dis­abil­i­ty Insurance

Stock Options

401K and Retire­ment Benefits
These ben­e­fits are the least a com­pa­ny can offer while still attract­ing employ­ees. If an orga­ni­za­tion doesn't pro­vide some or all of these ben­e­fits, it can be a deal-break­er for most people.

Somewhat Newer, Middle-Tier Benefits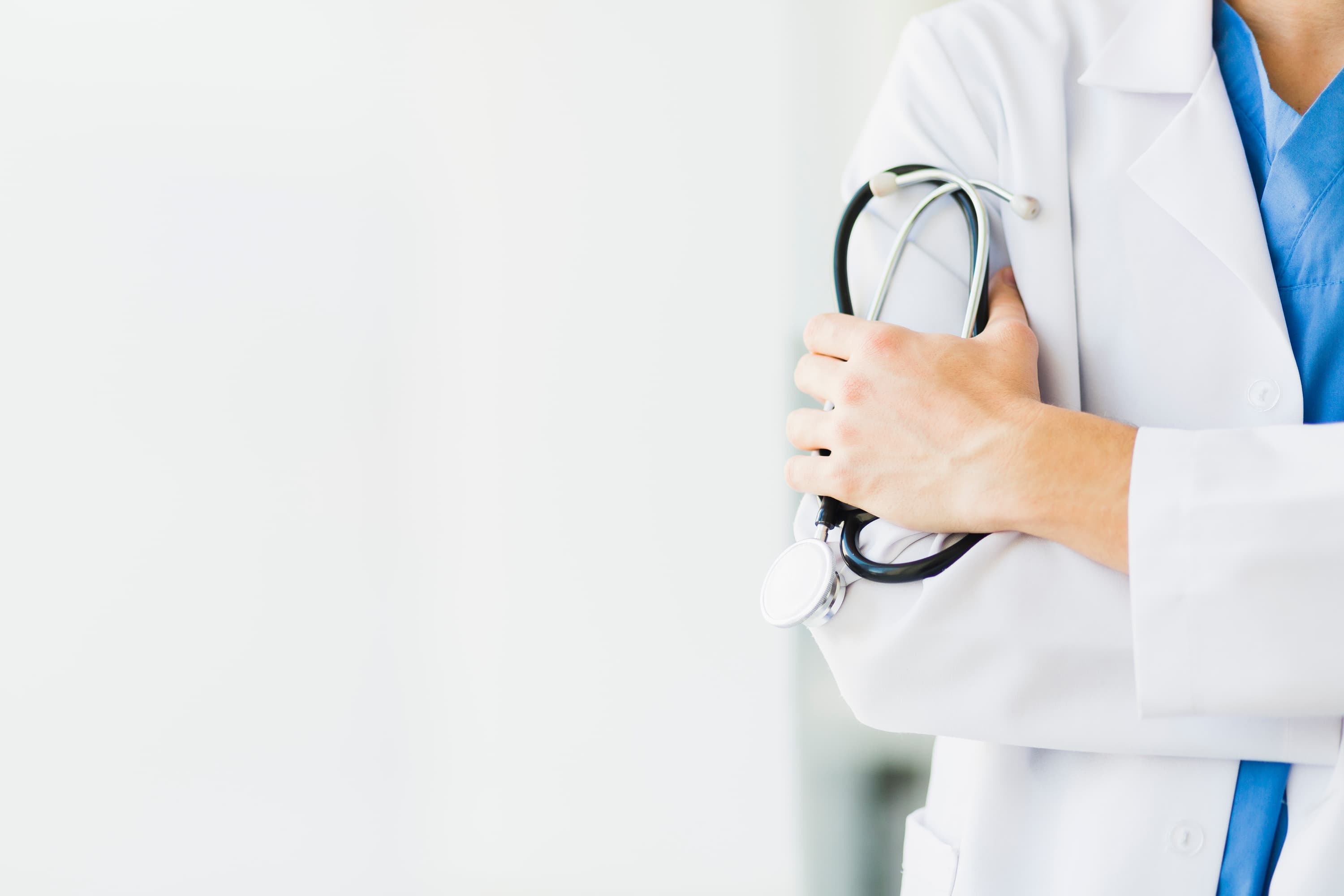 These ben­e­fits are sim­i­lar to tra­di­tion­al ben­e­fits — they're just bet­ter ver­sions of them. Com­pa­nies that offer these are doing a lit­tle bit extra to attract and retain high-qual­i­ty employ­ees and improve their employ­ees' lives. They include:

Vision Insur­ance

Den­tal Insurance

Required Vaca­tions and Paid Time Off

Flex­i­ble Spend­ing Accounts (FSAs)

Health Sav­ings Accounts (HSAs)

Plus Tra­di­tion­al Benefits
Offer­ing these ben­e­fits may show some effort, but it's still miss­ing the mark. The most qual­i­fied and high-demand employ­ees are look­ing for much more than grad­u­at­ed ver­sions of tra­di­tion­al benefits.
They're search­ing for an orga­ni­za­tion that val­ues their men­tal, emo­tion­al and phys­i­cal well-being. They want to work for a com­pa­ny that cares about them as people.
If an orga­ni­za­tion or exec­u­tive team wants to set itself apart, it needs to push the enve­lope and do some­thing unex­pect­ed. It needs to offer ben­e­fits that will actu­al­ly have a pos­i­tive impact on an employee's life in the here and now.

The Newest Benefits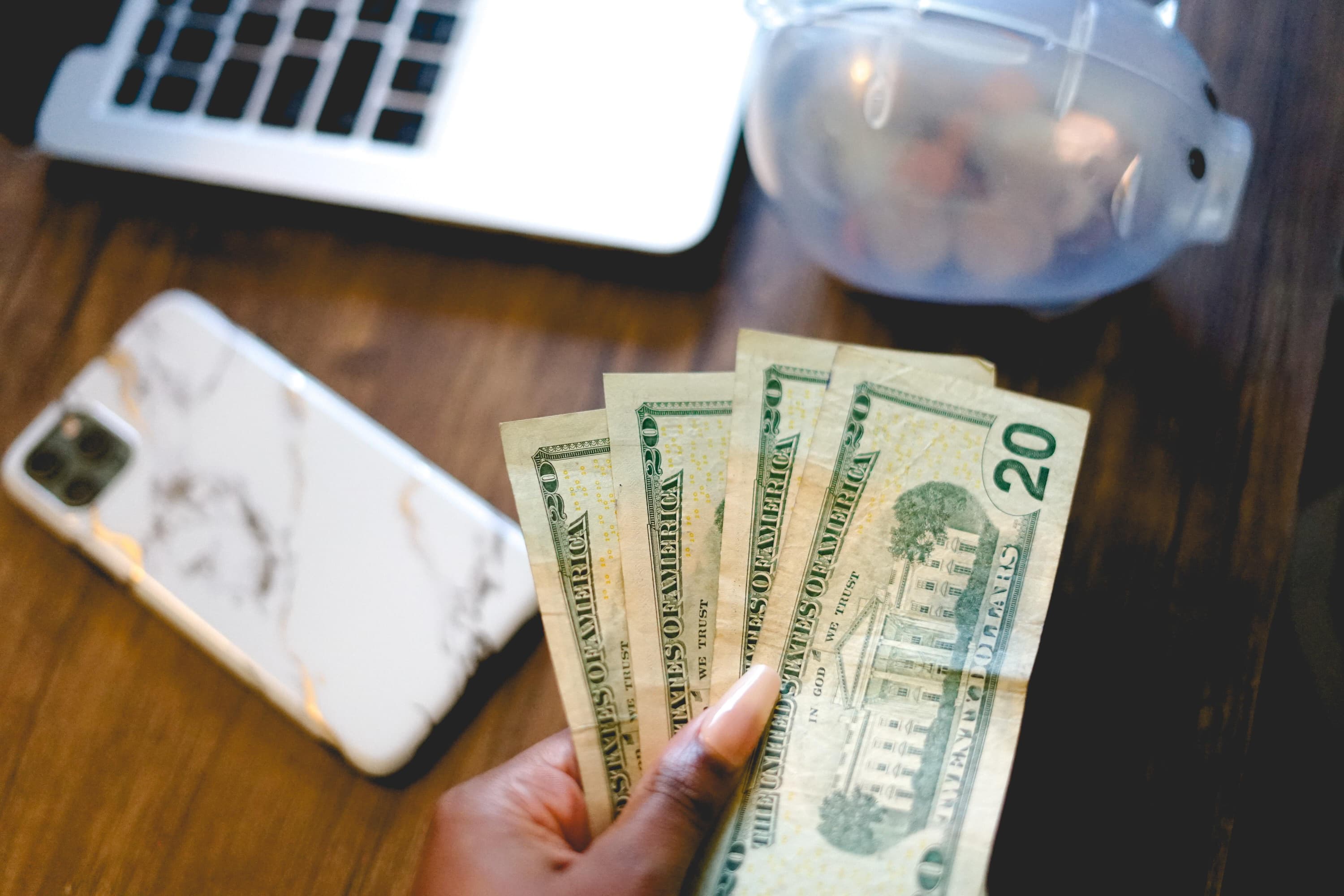 If an orga­ni­za­tion wants to join the ranks of ​"Great Place to Work," it must offer more than just basic to mid­dle-tier employ­ee ben­e­fits. In fact, it should start by ask­ing some sim­ple, fun­da­men­tal questions.
How hap­py are their employ­ees? Do they feel under­stood, val­ued and rec­og­nized? Do they believe their exec­u­tives and super­vi­sors see them as actu­al, liv­ing, breath­ing peo­ple and not just num­bers on a spreadsheet?

Lifestyle Benefits: What's the Difference?
Orga­ni­za­tions have to change how they think about employ­ee ben­e­fits. It's not about pinch­ing pen­nies and rein­vent­ing recruit­ment strate­gies. It's about mas­ter­ing employ­ee reten­tion by improv­ing com­pa­ny cul­ture and focus­ing on employ­ee well-being.
Lifestyle ben­e­fits may not be required by law, but they might just have the most sig­nif­i­cant impact on an employee's every­day life. They include:

Gym Mem­ber­ships

Men­tal Health Services

Required Vaca­tions

Sub­scrip­tion Ser­vices (Net­flix, Hulu, etc.)

Gro­cery Delivery

Child­care (On-Site or Off-Site)

Gas Stipends

Edu­ca­tion and Career Devel­op­ment Opportunities

Tick­ets to Events

Trav­el and Trans­porta­tion Reimbursements

Maternity/​Paternity Leave
The list goes on. Lifestyle ben­e­fits are explic­it­ly craft­ed to improve an employee's life in and out of work. Why? Because life is about so much more than the bare neces­si­ties of exis­tence. It's about more than just sur­vival and the bot­tom line.
Most employ­ees will active­ly search for com­pa­nies that offer cus­tomiz­able ben­e­fits pack­ages. A large per­cent­age of peo­ple report that hav­ing the option to per­son­al­ize their employ­ee ben­e­fits to fit their lifestyle increased their job sat­is­fac­tion. For instance, 83% of mil­len­ni­als said they would actu­al­ly change jobs based on what lifestyle ben­e­fits are offered.
Lifestyle ben­e­fits fos­ter a sense of com­mu­ni­ty in the work­place, reduce every­day stress, cre­ate life­long mem­o­ries and give peo­ple unique and life-chang­ing expe­ri­ences. They also make peo­ple feel respect­ed, rec­og­nized and cared for by their employers.

Personalized, Customizable Lifestyle Benefits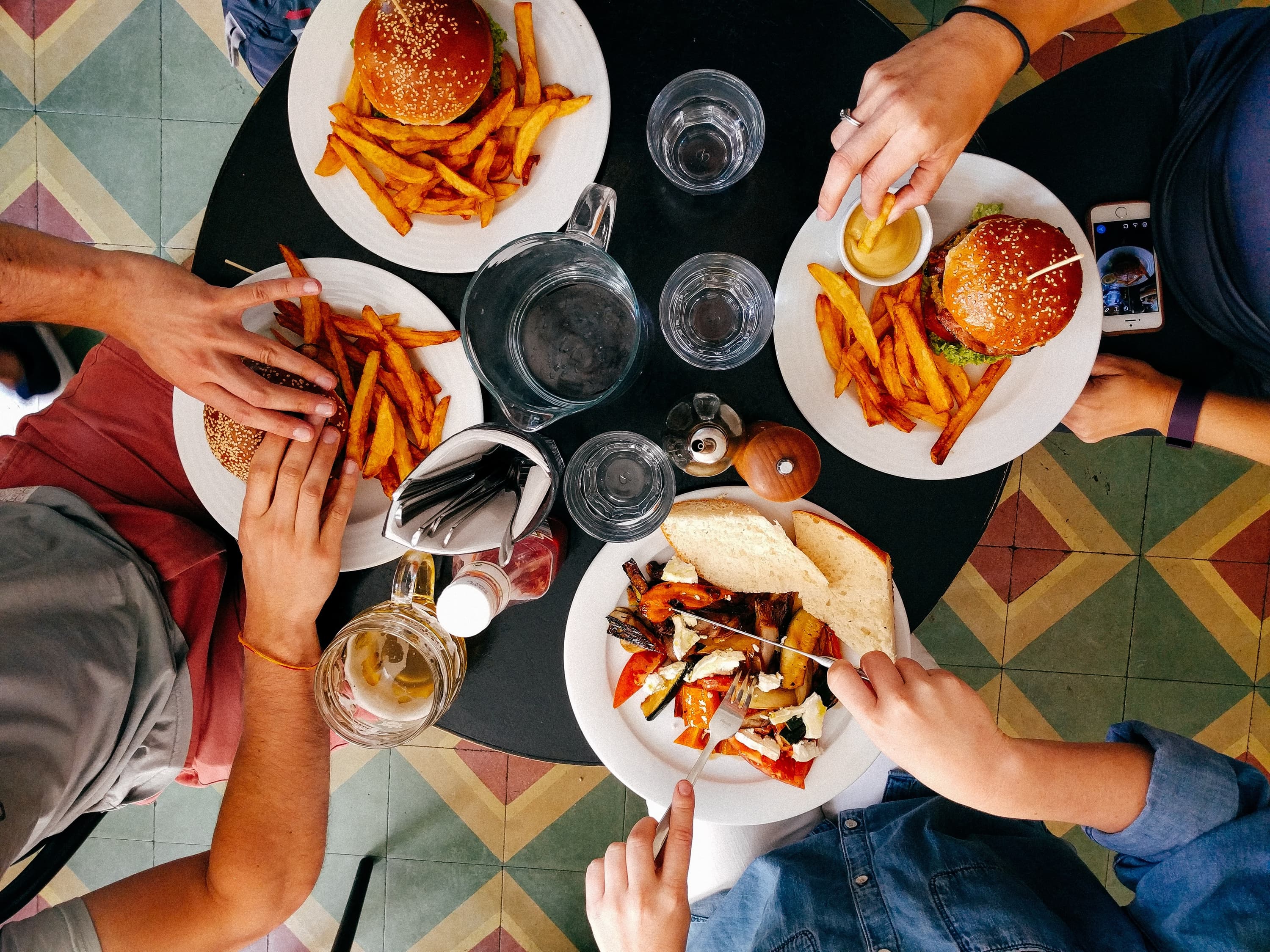 It would be fan­tas­tic if com­pa­nies could offer every lifestyle ben­e­fit they could imag­ine, but, unfor­tu­nate­ly, that's not pos­si­ble. They can't pro­vide everything.
Since orga­ni­za­tions often employ peo­ple with vary­ing needs and lifestyles, this can be lim­it­ing. With insuf­fi­cient options, they'll have to pick and choose which employ­ee lifestyles they can active­ly sup­port, which is not con­ducive to the per­son­al growth of a diverse team. It can be frus­trat­ing, and even with the best inten­tions, a com­pa­ny can still fall short.
That's where Fringe comes in.

The Advantages of Customizable Lifestyle Benefits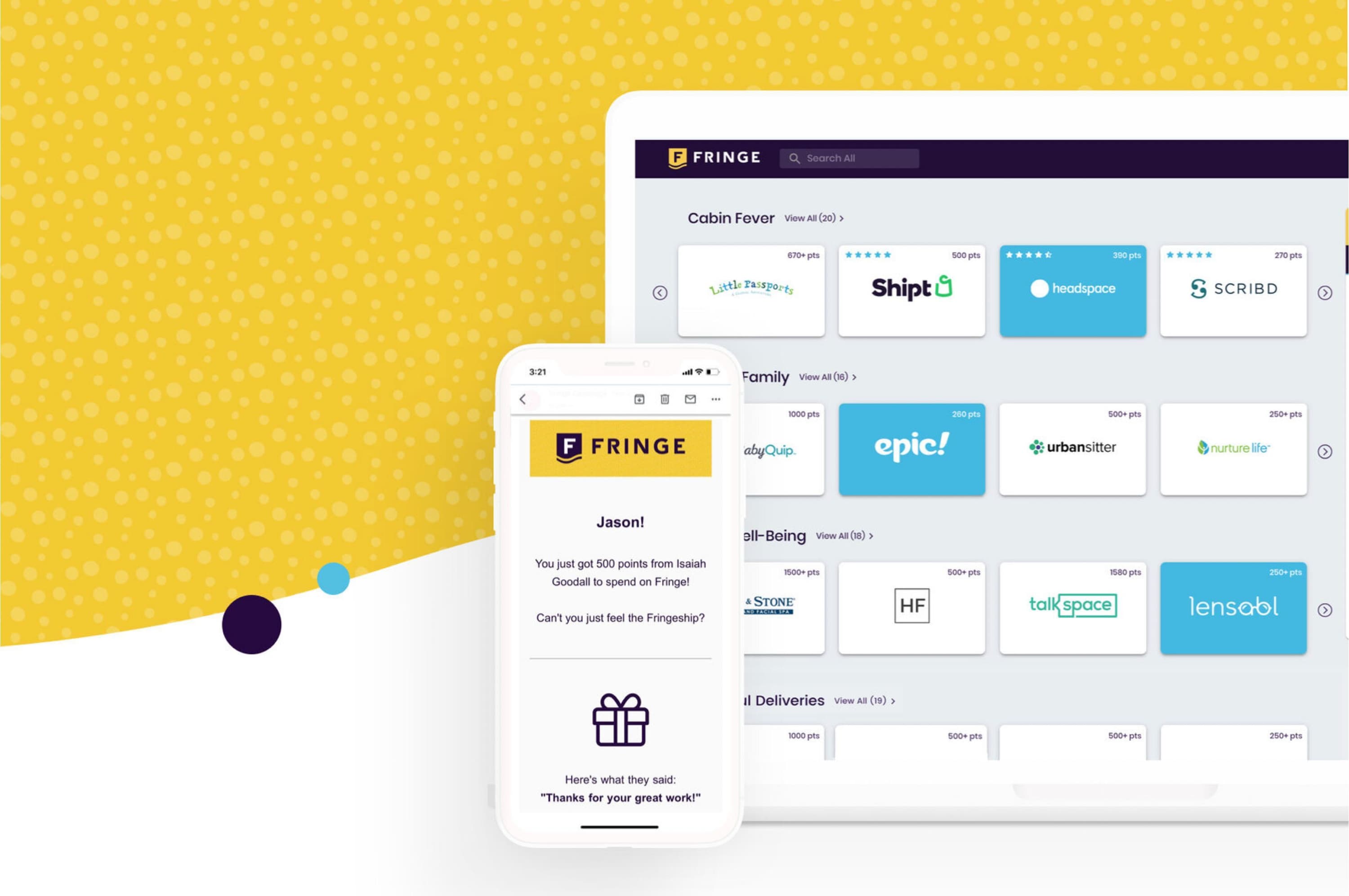 Fringe's cus­tomiz­able ben­e­fits pro­gram gives peo­ple the oppor­tu­ni­ty to choose the ben­e­fits that will have the most sig­nif­i­cant impact on their life. This isn't a one-size-fits-all approach. Instead, it's an acknowl­edg­ment that no two peo­ple are the same, and as such, they may want dif­fer­ent benefits.
The top com­pa­nies in the world have embraced cus­tomiz­able lifestyle ben­e­fits because they under­stand that to cre­ate a loy­al, mis­sion-ori­ent­ed and hap­py team, they must put the needs of their employ­ees first.
Inter­est­ed in get­ting start­ed? Fringe's lifestyle ben­e­fits plat­form enables com­pa­nies to offer their employ­ees a choice, giv­ing every per­son the abil­i­ty to per­son­al­ize their ben­e­fits to fit their lifestyle. Talk to our team to sched­ule a free demo today!